Does your daughter love any STEM subject? Girls who learn how to code may help preserve and boost their confidence. Here's why and how to start coding like a girl:
Girls have been historically underrepresented in STEM (Science, Technology, Engineering, Mathematics) fields. According to a recent study from Florida State University, many young girls who love STEM subjects may wind up abandoning these interests before high school or college.
The study shows that part of the problem resides in a tendency among girls to underrate their own abilities in subjects like math or engineering, which later leads them to pursue other interests instead. That's why girls need extra encouragement regarding STEM interests. And the sooner the better because often girls begin to drift away from their STEM-related interests as early as fifth or sixth grade.
That's a shame because STEM education and careers play a vital role in shaping the future of our world and improving the quality of life for people. It also means that many highly-intelligent girls won't explore their talents in the job market for these fields—ones that typically offer excellent job security and higher-than-average salaries.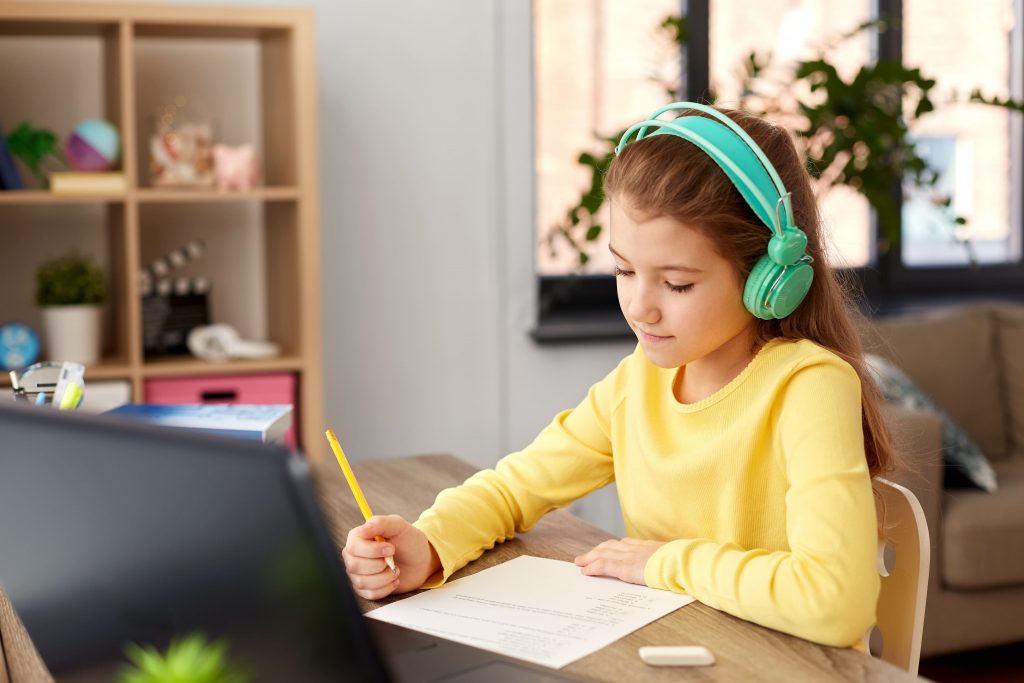 So here are some reasons why it's important for girls to be encouraged and supported in STEM:
Diversity:
Women bring unique perspectives, experiences and problem-solving skills to STEM fields. Gender diversity leads to a more innovative and effective work environment.
Closing the Gender Pay Gap:
Women who work in STEM careers often earn higher salaries than those in non-STEM fields, helping to close the gender pay gap.
Improving the Representation of Women in Leadership Positions:
Encouraging girls to pursue STEM careers can help increase the representation of women in leadership positions, leading to a more balanced and inclusive workplace culture.
Solving Global Challenges:
STEM fields are at the forefront of solving some of the world's biggest challenges, such as climate change and access to healthcare. By encouraging girls to participate in STEM, we are giving them the tools to make a positive impact on the world.
Encouraging Creativity and Innovation:
STEM careers encourage creativity and innovation, helping girls to develop important skills that can be applied in many different fields.
In conclusion, it's essential to support and encourage both boys and girls to pursue STEM education and careers. Exposing children to different learning experiences increases the opportunities for them to find the right fit for what they like to do. By doing so, we can create a more diverse, equitable, and innovative future. Check out our STEM classes and camps so your daughter can code like a girl!