What is CodeREV Online Academy?
As we all do our best to adapt to the changing times at home, between homeschooling our kids to ensuring they continue to stay educated, active, and engaged, while we try our best to work from home, we are all trying to find the right life balance. Fortunately, CodeREV has been offering virtual tech classes and camps for years, and has now extended these programs to include a wide range of incredible virtual weekly coding classes and Tech Spring and Summer Camps to meet parent demand all year and summer round.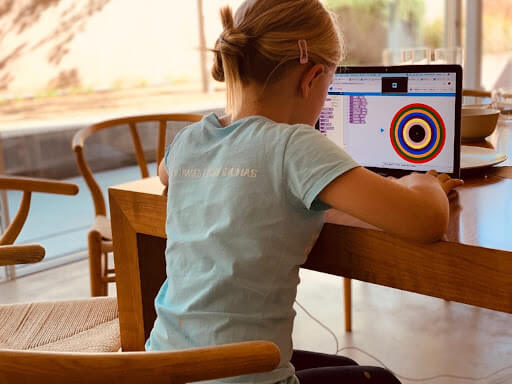 Premier Coding & STEAM Virtual Learning
CodeREV provides the ultimate Coding, STEAM, Game Design, Engineering, and Digital Design class experience for students and campers in its live, virtual format, led by expert instructors with extensive virtual teaching experience. CodeREV virtual learning is backed by:
Premier Curriculum created by Top Ed Tech Specialists & Engineers
Only the most elite instructors with at least 5 years' teaching CodeREV tech courses and real world tech work experience
A diverse set of unique courses to meet different age groups and interests
Thousands of students educated online
Options for both virtual learning and hands-on project learning from home
We are truly uniquely positioned to help your family push forward right now and through camp season.
CodeREV's Virtual Class and Camp Format
Flexibility - choose between week-long half and full day camps, 8-class sessions, or single day classes.
2.5-hour Half-Day and 6-hour Full-Day Camp options to match your schedule
90-minute class sessions with different time zones and options for scheduling flexibility
Mind blowing project-based curriculum designed to match varying levels and interests
Flexibility - choose from week-long camps (half or full day), single day classes, or 8 week class sessions
NEW! 5 Day Class Packs - Mix and Match classes and choose the schedule and classes that work best for you!
CodeREV Kids Learn to Create…
(Hint: you can click each icon below to learn more)

Games

Apps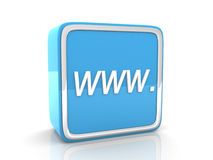 Websites

Robots
Gamesalad Students learn important programming concepts while having a blast. We then teach students to use industry standard professional software to program their own apps using meteor.
Unity We teach students app design and game design through Unity 3D game engine. This tool allows students to create very complex 3D games and apps and learn to use Javascript and C# in a hands on, fun, creative environment.
Little Bits Kids just love to build projects using engineering stepping stones. Our Little Bits exploration program enables students to work together to create dynamic electronic projects while instilling skills in teamwork and creativity. Students can program their simple and complex projects and begin building at early ages.
Lego Mindstorms What kid hasn't always wanted to have their own robot that they can control? In our robotics class, students learn to program their robots to do amazing things. This is one of the absolutely most fun and educational things we do here at CodeREV Kids.
Arduino Students truly get to experience their super powers when they learn to program with Arduinos. Students learn the beginning building blocks of C++ as they learn to program their Arduinos to move, light up, make noise, and process a lot of information. This amazing platform provides a hotbed of creativity for more advanced students to embark upon the creation of projects that will blow your mind!
"Empowering Students to become Tomorrow's Creators, Designers, Programmers, and Developers"
Skills Code REV Kids learn...
Save $25 On Our Online Academy Classes!
Be sure to let us know which classes you are interested in.
What Customers Say About Us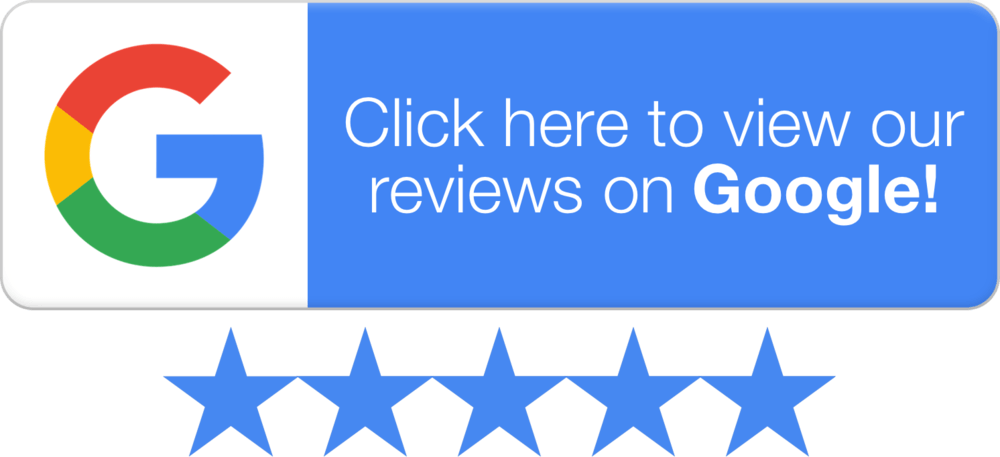 Check out our Coding and Tech Camps
Camp Registration Filling Up Fast!
Quick Sign-Up Now by Clicking below